Your Artwork or Photographs Transformed
For Large format original artwork and oversize photos and antique maps we utilize the Better Light scan system. We consider it the best on the market. It allows us infinite control over lighting and nothing comes in contact with your artwork or delicate photos. We can even scan through glass if needed to capture your work.
Scan sizes range from 8×10 – 96×120.
The setup fee includes scanning, image adjustments, a reduced proof on your choice of print media, and a CD with a master .tif file and .jpeg file.
11" x 14" or less – $99.75
up to 16" x 20" – $123.00
up to 24" x 36" – $147.00
up to 30" x 40" – $173.00
up to 40" x 60" – $199.50
up to 48" x 72" – $231.00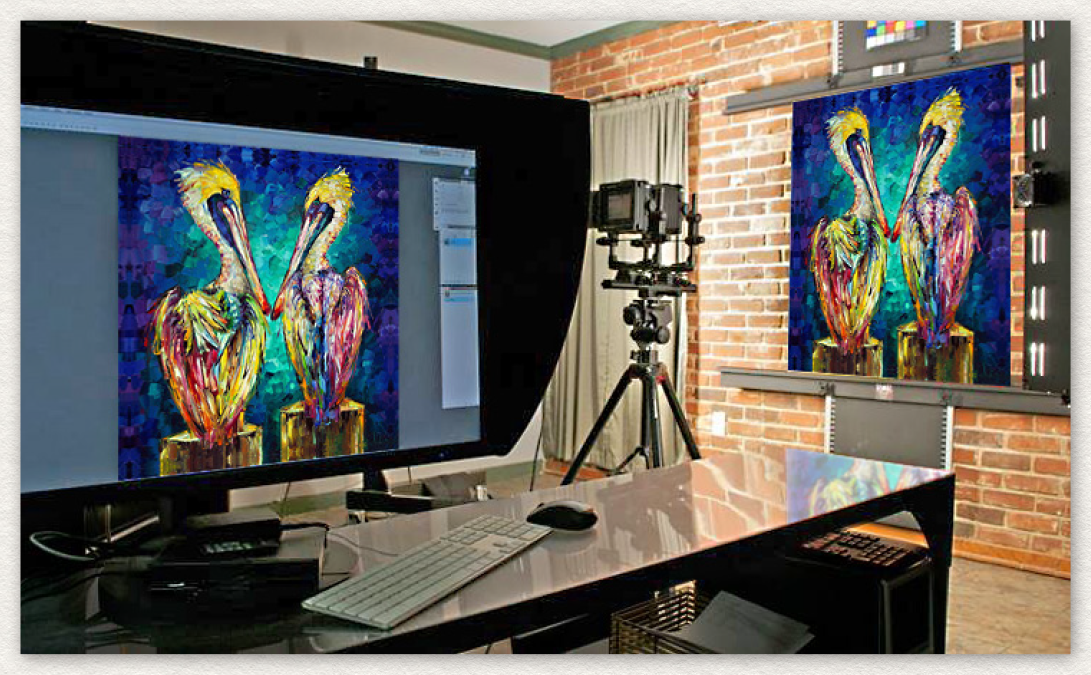 Photo & Negative Scanning
Restore, preserving share your visual family history with our photo / negative scanning service. We utilize a colortrac and epson scanners for our photo, negative & transparency scanning
Photo Scanning
4 x 6 – 5 x 7 inches scanned up to 600 dpi.
8 x 10 inches scanned at 300 dpi.
1 – 2 Qty. $15.00 each
3 – 10 Qty. $10.00 each
HighRes Negative Scanning
35mm $5.00 each with a $10.00 minimum.
Saved as jpg, satisfactory for prints up to 16 x 20 inches.
We offer large quantity scanning prices
Archiving
CD – $10.00
Flash Drive – $20.00
Flash Drive – $5.00 (customer supplied)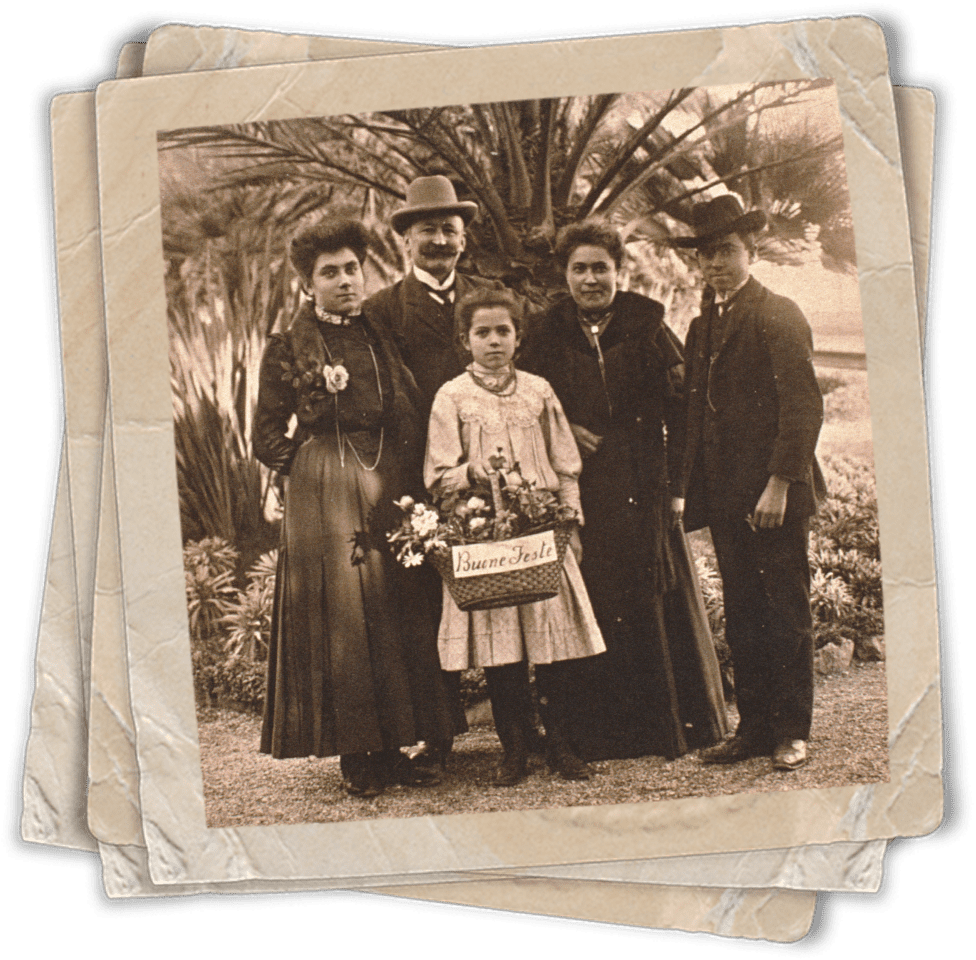 Restoration of photos and art work
Have delicate artwork, photos or antique documents that need to preserved?
We handle your photos or artwork with the utmost care, to capture, repair and reprint a new archival version of your irreplaceable family memories for future generations.
Your print or negative is digitized, then restored with retouching, colorization or repair to make a deteriorated image like new while maintaining the patina of age.
Digital photo restoration is $80.00 an hour. Costs are estimated at the time of order.
We charge by the 1/4 hour, with a minimum of $40.00