These are just a few examples of our specialty printing capabilities. The possibilities are endless. We can print artwork, photographs, or graphics to tumblers, water bottles, acrylic, metal, wood, tile, or even a personal object from home. Create products for your business, or customize products for yourself, or to give as gifts. We can personalize just about anything.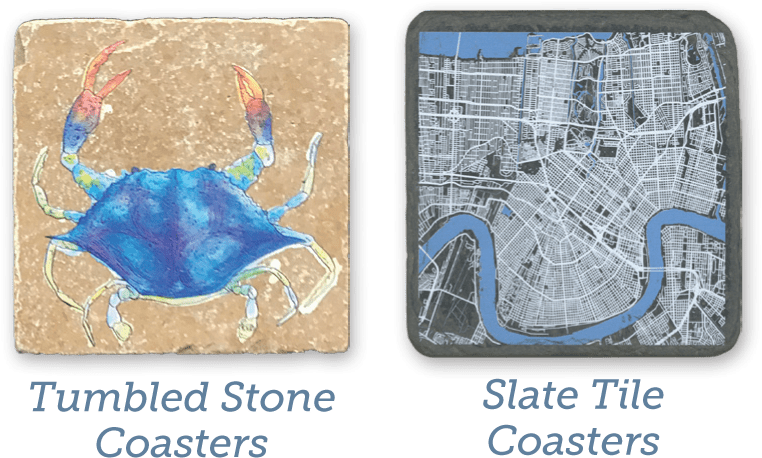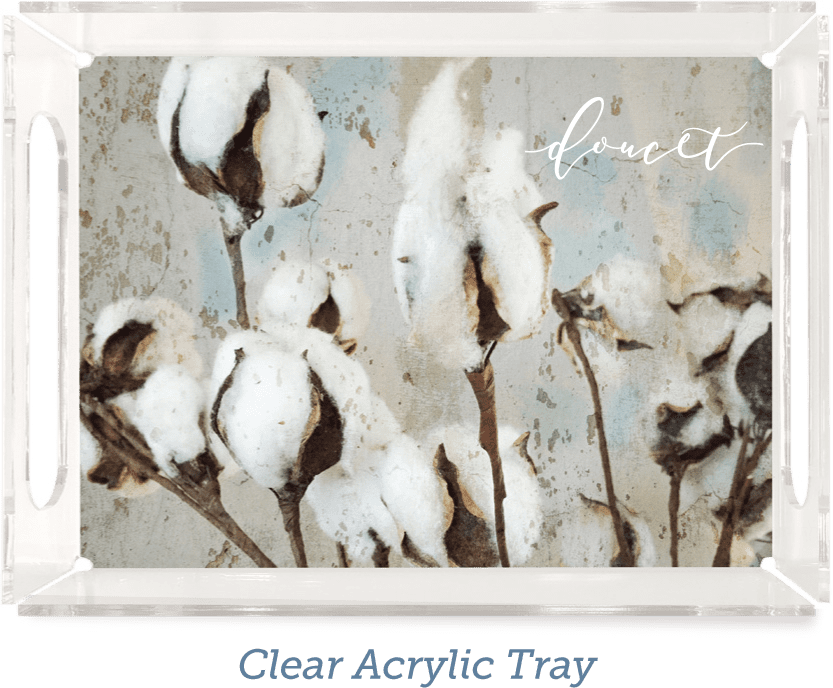 Printer Capabilities
Direct brilliant full-color printing to a variety of surfaces such as wood, metal, glass, acrylic, and tile. Print on flat, or curved surfaces such as tumblers, yetis, and water bottles etc.
Maximum image area: 16.5 x 24 inches
Maximum media thickness: 6 inches
Print resolution: up to 1200dpi
UV inks: For color, durability, high scratch resistance
In CMYK, white, primer, and varnish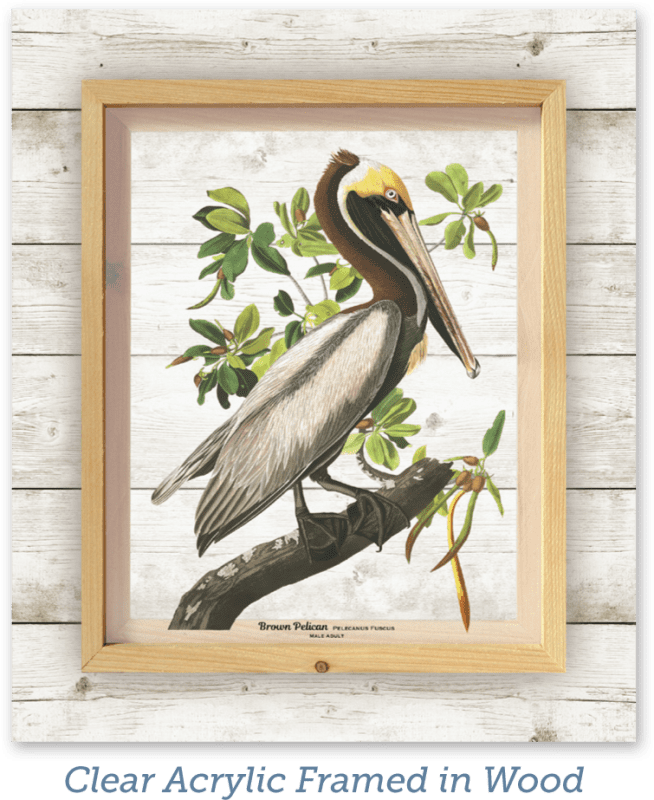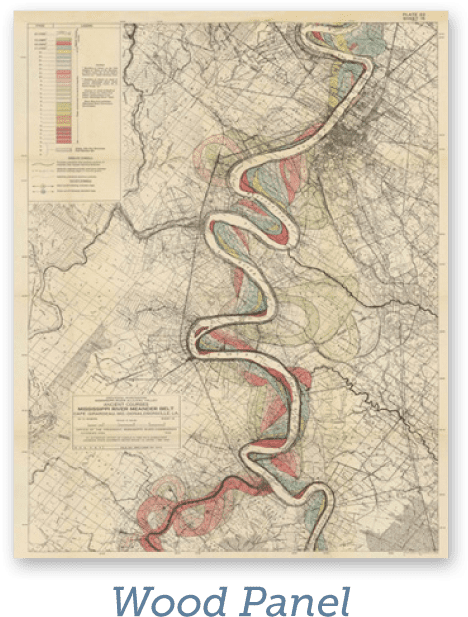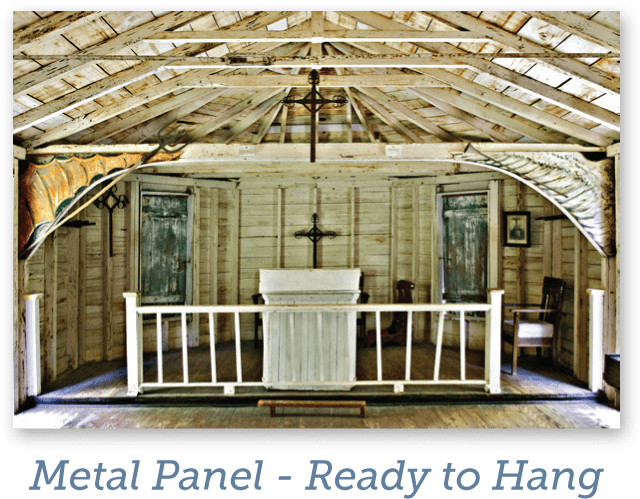 Various Print Effects With Clear Ink
Gloss Finish – Suitable for full-surface or spot varnish.
Matte Finish – Used for texture printing, or to change a glossy surface to matte.
Embossed Print – Create a dimensional appearance.